Bet Your Soul on Pascal's Wager, the Dark Horse of PAX East!
2019.03.26
Tips-Works' dark action-RPG arrives at PAX East!
Shanghai, China – March 28, 2019 – Giant Games, a premier developer and publisher of PC, mobile, and console games headquartered in Shanghai, has brought Pascal's Wager to PAX East! Pascals Wager's release date is tentatively set for late 2019 on mobile platforms.
Preliminary press assets for Pascal's Wager are available in release.
Attendees will get the chance to check out new chapters and characters in the PAX East build of Pascal's Wager. Since its debut at E3 2018, developers have listened to previous players' feedback and suggestions to optimize the experience.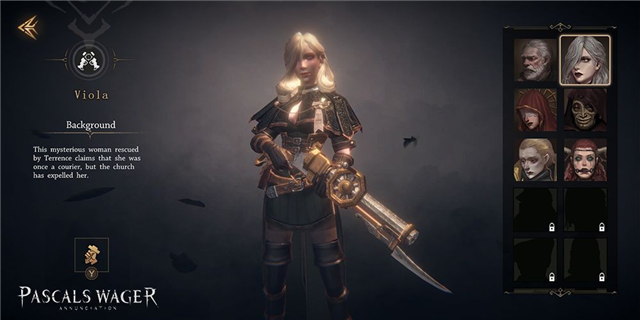 Pascal's Wager is a dark, stylish mobile action-RPG developed by Tips-Works, an independent studio under Giant Games. Developed in the Unity3D engine, Pascals Wager wants to bring the feel of a large-scale console or PC action-RPG to mobile players, with tight, responsive controls, immersive audio and visuals, and compelling plot presentation.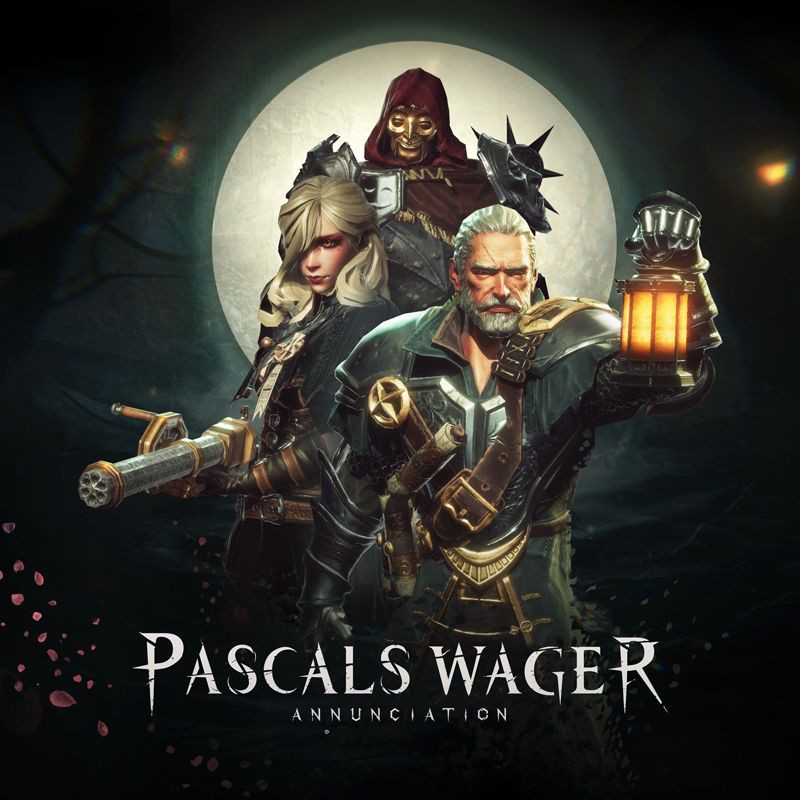 Currently, Pascal's Wager has received over 350,000 reservations on China's TapTap community, and plenty of hype from games media at home and abroad. After another round of updates, Pascals Wager will bring mobile players into a dark and compelling world later this year!
Giant Games is the US subsidiary of Giant Network Group, a global developer of PC, console, and mobile games. Founded in 2004, Giant Network Group Co. Ltd. (002558.SZ) is headquartered in Shanghai and listed on the Shenzhen Stock Exchange.