Pre-Order Now on the Apple App Store
2019.11.01
Be among the first to experience the mobile adventure of a lifetime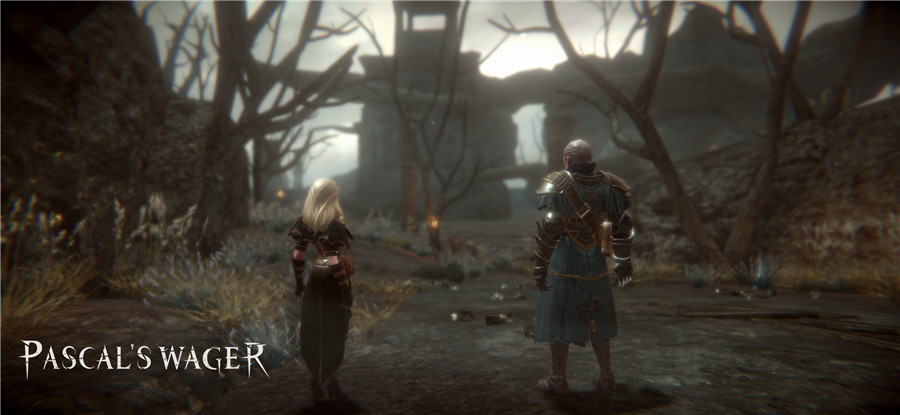 Giant Network is pleased to announce pre-orders for Pascal's Wager, have officially opened on Apple's App Store! Fans are invited to head to the App Store to be among the first in line for the mobile adventure of a lifetime! The engrossing Action RPG will be available on January 16th, 2020 for an affordable price of $6.99.
Rivaling games found on traditional consoles, Pascal's Wager sports industry-leading visuals, audio, and gameplay features. Developed by veterans of some of the world's largest game studios and is being lovingly crafted to bring a world-first vision of the future of mobile gaming.
Pascal's Wager provides several graphic settings for the iPhone 6S and above. Taking advantage of the cutting-edge chip and display technology used by the iPhone 11 and iPad Pro, the game offers an incredibly smooth gaming experience with the skillful tactfulness of touch or controller.
Pascal's Wager is an action role-playing game with the style of dark fantasy. The game provides its players with top-notch picture quality and a feast for the senses as a first-of-its-kind mobile game. In the Pascal's Wager, the world is shrouded in dark mist, where light is dim and mysterious. Because of this, people have become erratic and are confused by the secrets behind it.
While playing, players can expect to take on the role of multiple characters to experience an enthralling story while exploring an adventurous world lost in mystery. Along the way, you will fight against insurmountable odds, take on diabolically epic Bosses, and embrace the tough realities of Truth and Death. Oh, and all of this is accompanied by an incredibly detailed soundtrack that is second-to-none performed by a full symphony orchestra to deliver a truly masterful experience.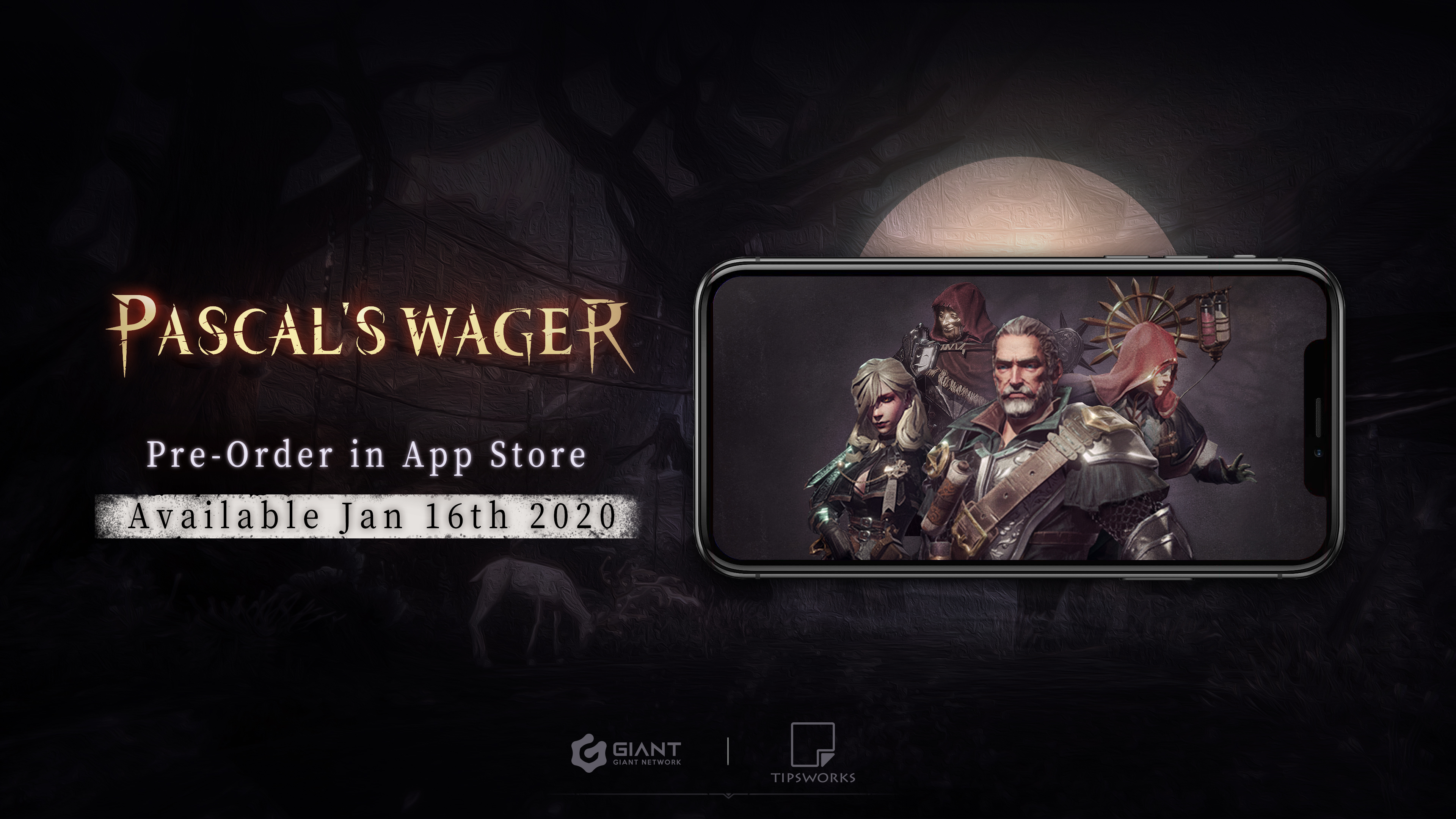 Game Features
-An incredibly Rich and Deep story told across 8 engrossing Chapters
-Pay to Play without any microtransactions or ads to cheapen the experience
-Various Mysteries, Untold Stories and hidden treasures await for you to discover
-Substantial Post-launch DLC adding to the Story and Characters
-Addition of robust PVP and PVE multiplayer modes to be added post-launch
-A Deep and Engrossing Character Progression System to Play Your Way
Editor's Note: We have a lot more to reveal about Pascal's Wager in the coming weeks. Hit us up if you have any questions or would like to interview the team or learn more.
About Tipsworks Studios
Tipsworks Studios is a wholly-owned studio of Giant Network. It is located in Shanghai and consists of 30 passionate game developers - all of which are excited about crafting amazing experiences and delivering fulfilling stories.
About Giant Network
Giant Network is a public listed premier developer and publisher of PC, mobile, and console games. Founded in 2004, Giant Network (002558.SZ) is headquartered in Shanghai and listed on the Shenzhen Stock Exchange.