Dance of the Throne is coming to Steam and Epic for Free on 9th December
2022.12.08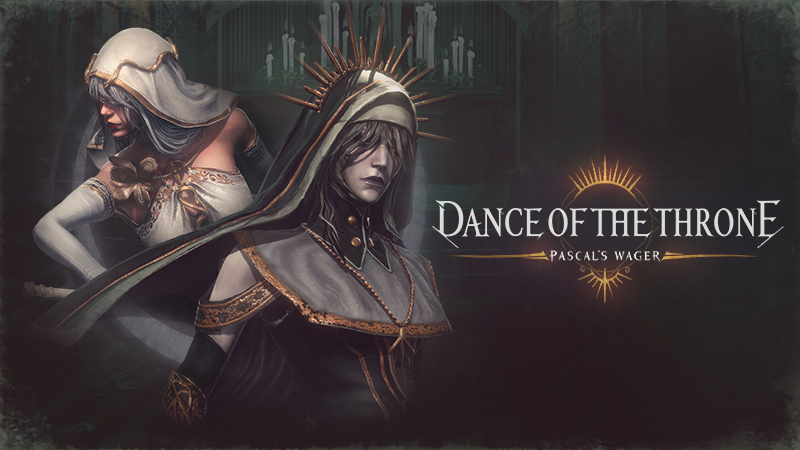 Dance of the Throne, Pascal's Wager's latest addon content, and the exclusive "Enigma" outfit for the playable character in the mode, will be coming to Pascal's Wager: Definitive Edition on Steam and Epic Games Store as part of a free update on December 9th!
Pascal's Wager: Definitive Edition on macOS App Store and Nintendo Switch eShop will also receive both pieces of addon content through a free update at a later time.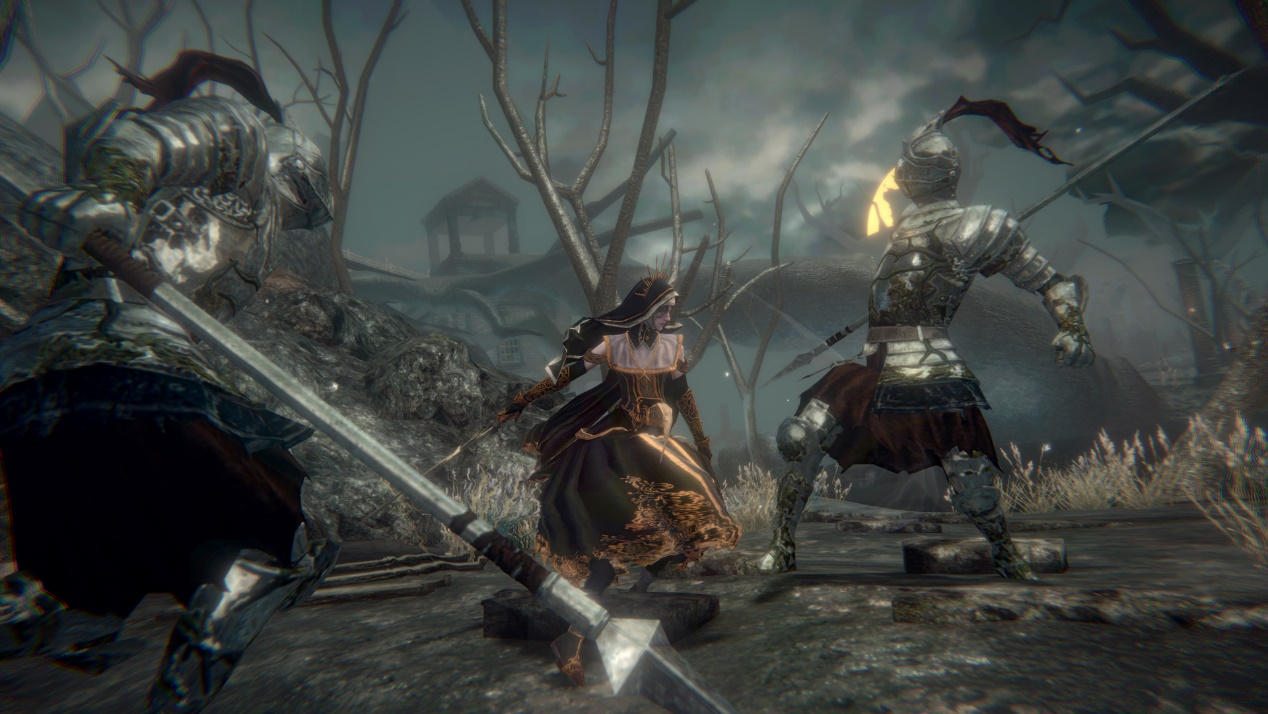 In Dance of the Throne, Elena, the leader of Demiurge, will be arriving as a playable character. You'll use Elena to challenge rearranged stages and enemy configurations in Pascal's Wager. Defeat all enemies as quickly as possible, rack up chains, obtain your highest score, and fight your way to the top of the leaderboard against players from all over the world!
Check out Pascal's Wager: Definitive Edition on Steam: https://store.steampowered.com/app/1456650/Pascals_Wager_Definitive_Edition/

Check out Pascal's Wager: Definitive Edition on Epic Games Store: https://store.epicgames.com/en-US/p/pascals-wager