Android Version of Pascal's Wager Coming Q2 ,2020
2020.01.10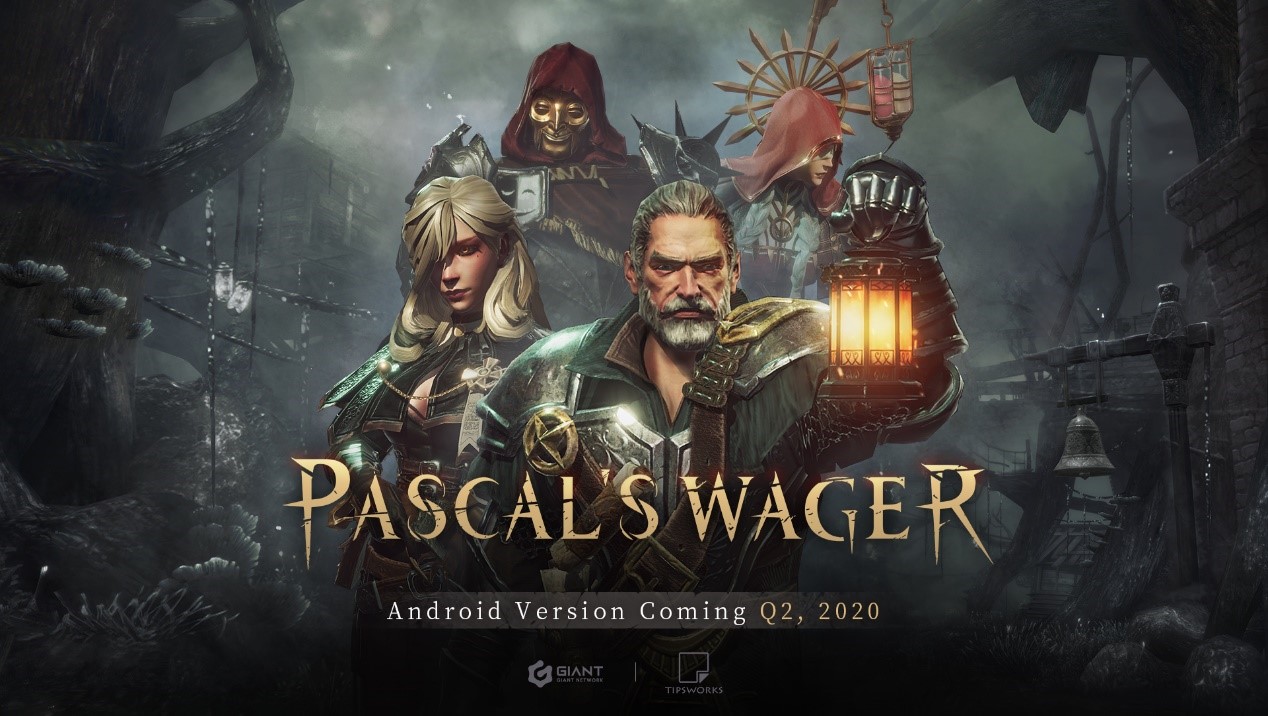 Jan 10th – We are pleased to announce that Pascal's Wager will launch on Android devices in Q2 2020!
Android is known for its wide variety of models, and in order to bring Android gamers the best possible experience, we plan to launch on Android in Q2 2020 after we've had enough time to make sure it works flawlessly across as many devices as possible.

Some more info about the Android Launch Plan:
-We will have Android beta test before release. Please stay tuned for the detailed news regarding when and how this will take place.
-We will provide extra rewards for Android version, similar to the iOS Terrance costume!
As always, we appreciate your support and can't wait to share our game with you!
The Tipsworks Team