Pascal's Wager will release NG+ Mode
2020.03.31
Pascal's Wager will be releasing a game update (1.1.8) on March 31st, 2020 containing New Game Plus Mode.
A new challenge and adventure awaits Courier!
New Game Plus Mode
●
All characters are now available at the start of NG+, which will bring a new experience to the adventure.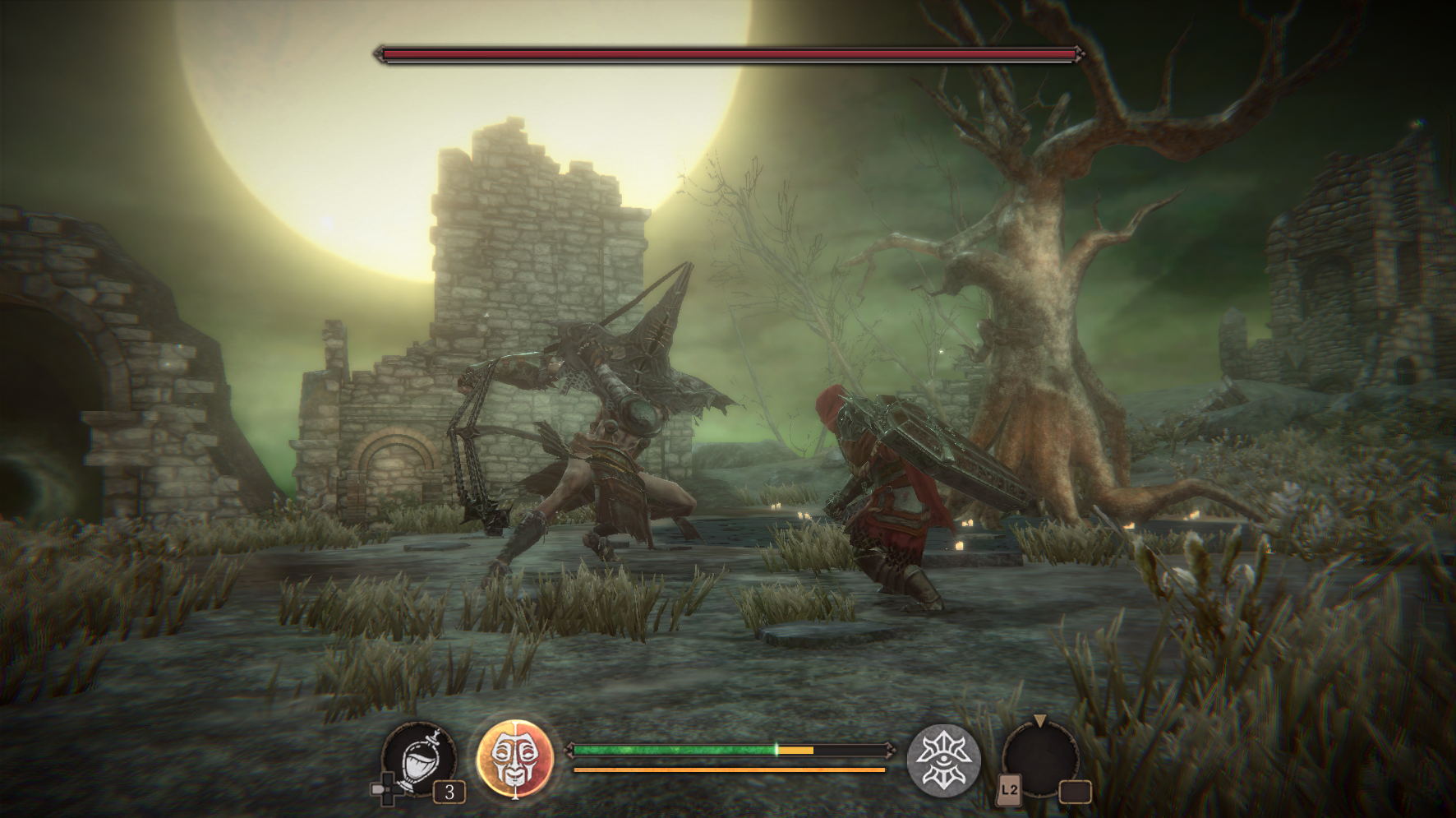 Norwood had been passing by...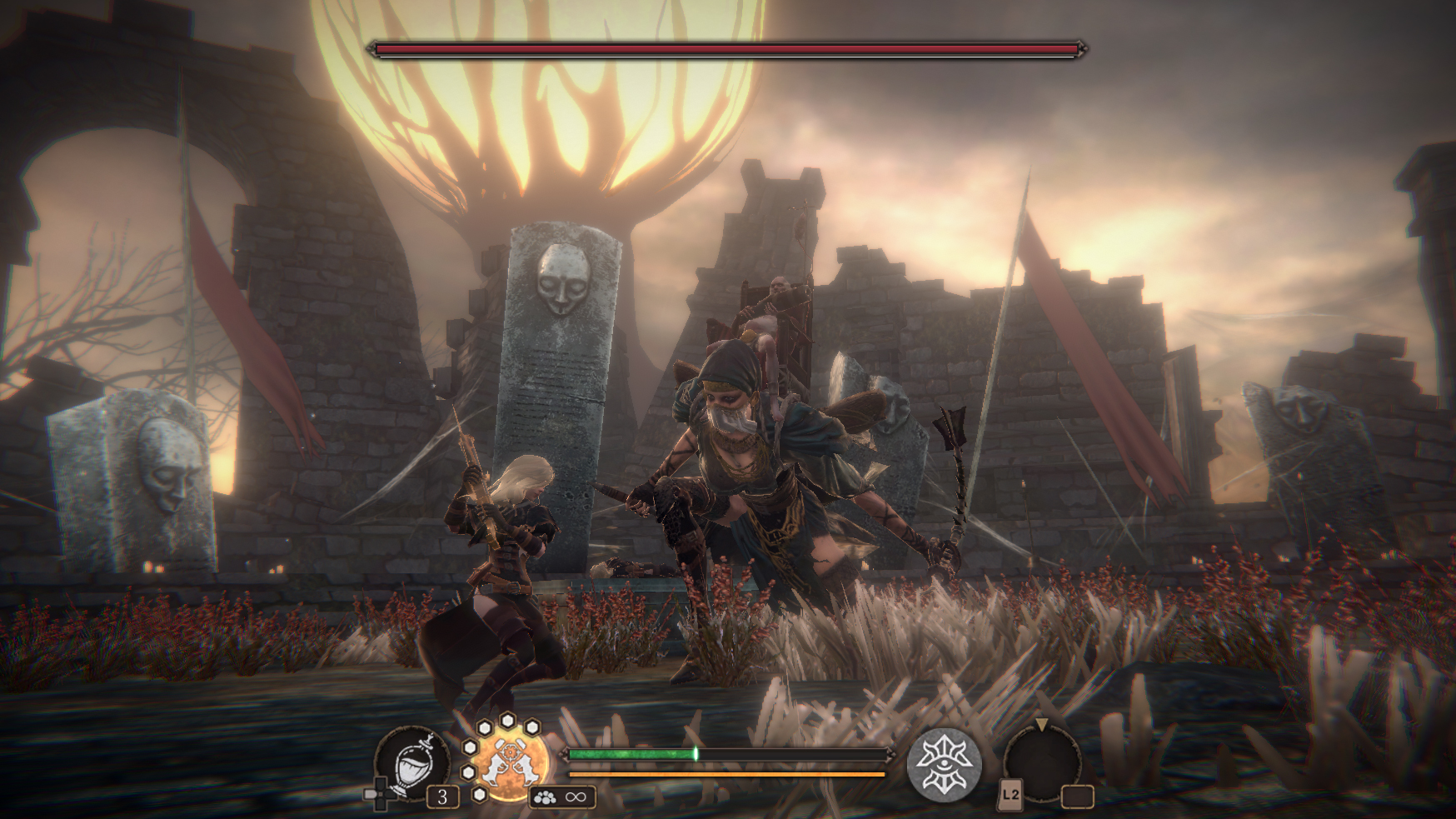 Viola had been captured by the Holy Father at the time...
●
Enhanced challenges and experience!

For a list of what carries over to NG+, including Altar Level and Trophies, please visit the following link:

The difficulty of the game will increase with each level of NG+. At the same time, we've added new achievements specifically for NG+.
●
The next stage of the journey!

After finishing the game, Players can continue from their saved data and start the 'New Journey'.

After players load their game, talk to the Owl in the carriage to start the next part of your journey!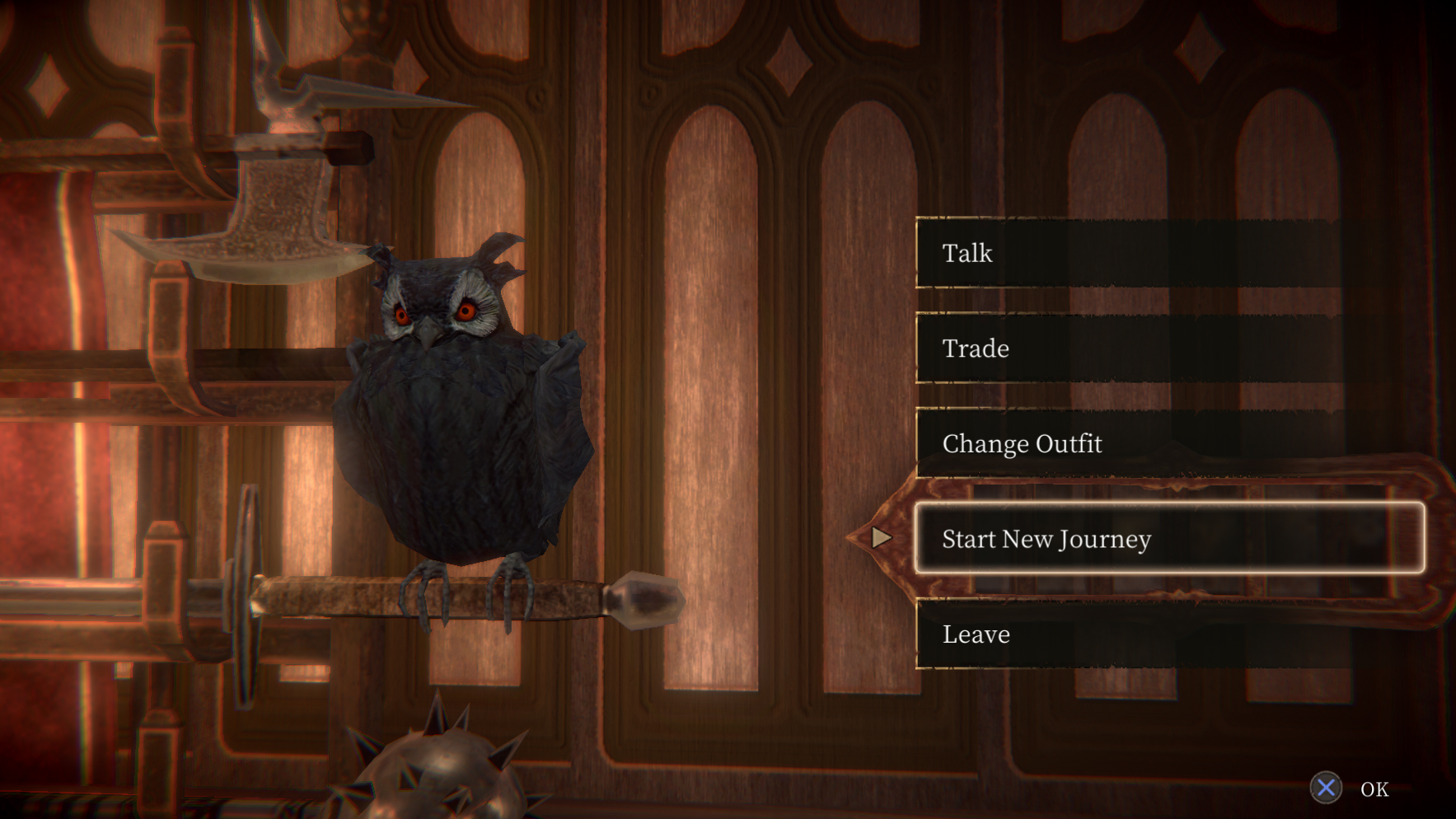 ●
Other updates

With NG+ Mode, some new functions are being added in the 1.1.8 version. You can now place the Virtual Joystick anywhere you like.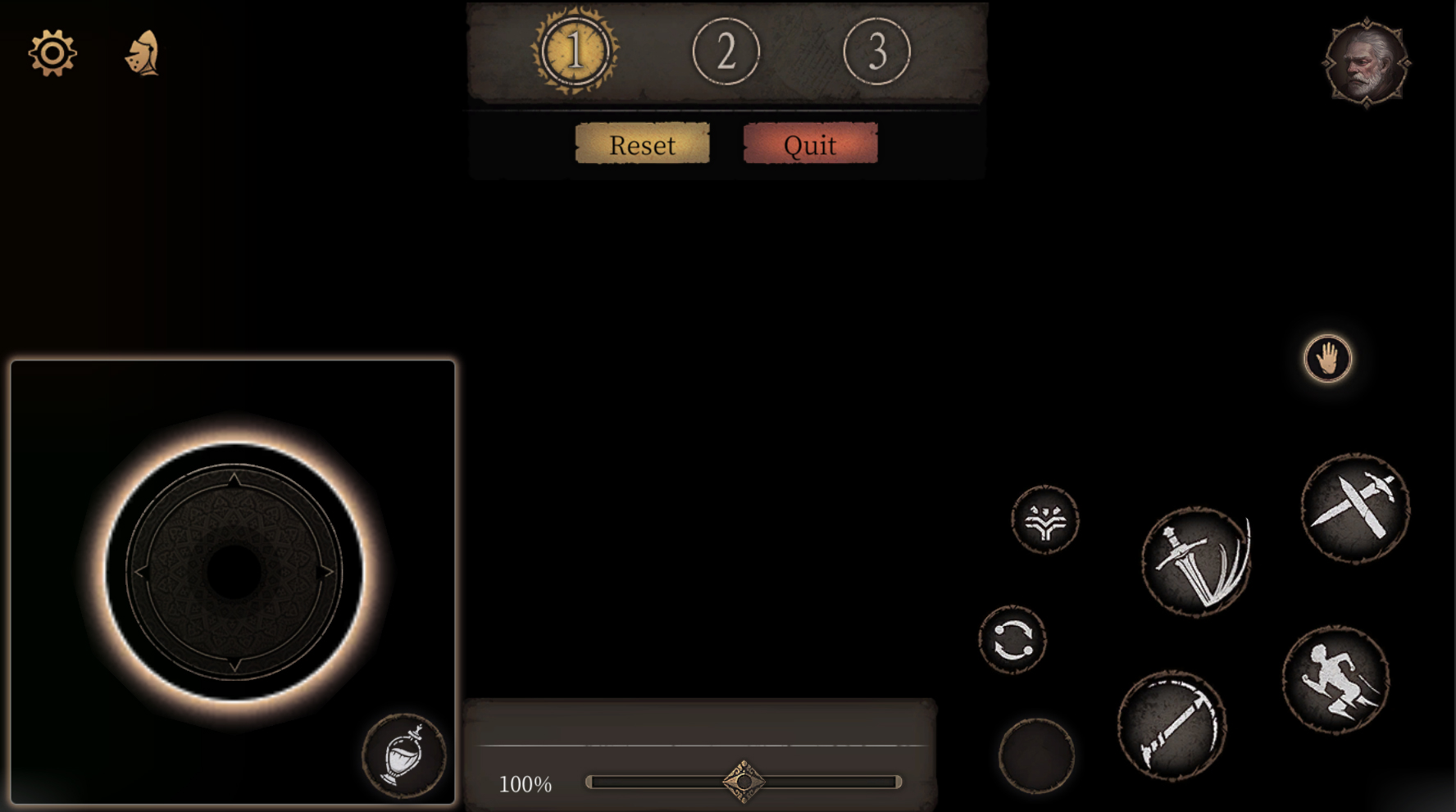 Please stay tuned for the New Dark Mist Expansion Pack and the long-awaited Android version in May!