The Long-Awaited Release of Pascal's Wager for Android has finally arrived!
2020.06.24
The Android version of Pascal's Wager will release on the 25th of June via the Google Play Store.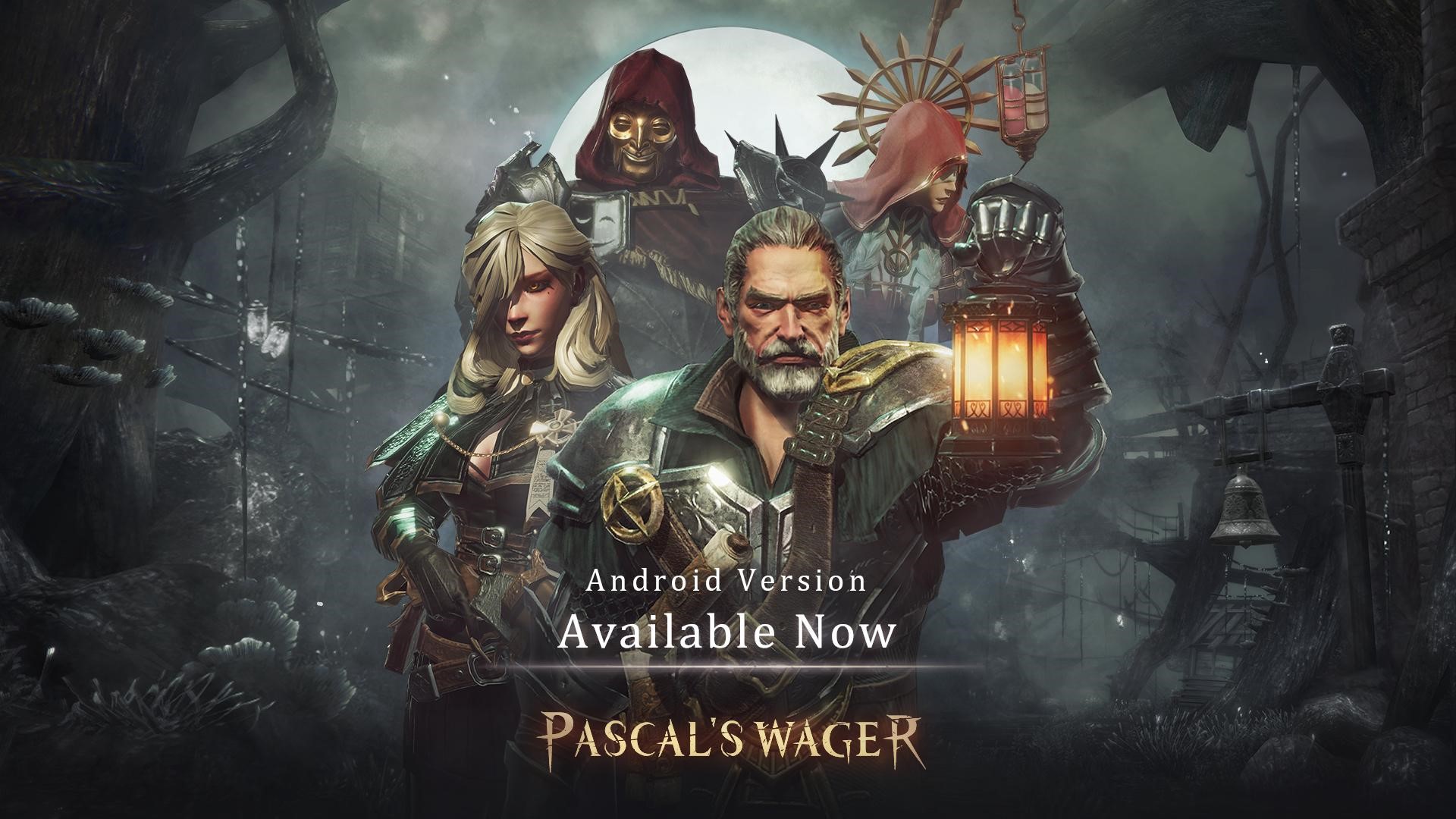 A 3D action role-playing game, Pascal's Wager tells the story that Terrence look for his wife in a world shrouded in black fog and look for the reason why the Colossi have fallen.
Players can use multiple characters, experience thrilling yet challenging battles, explore a vast and richly detailed world, and uncover the truth behind it all!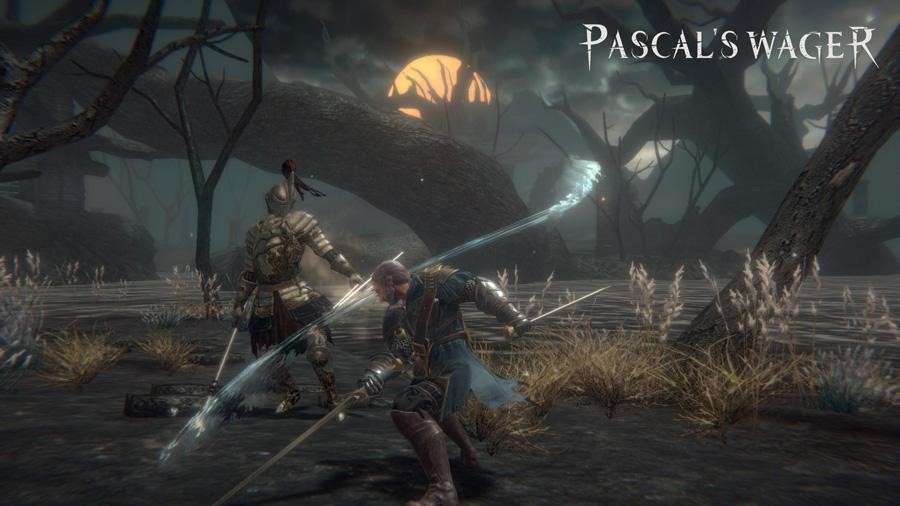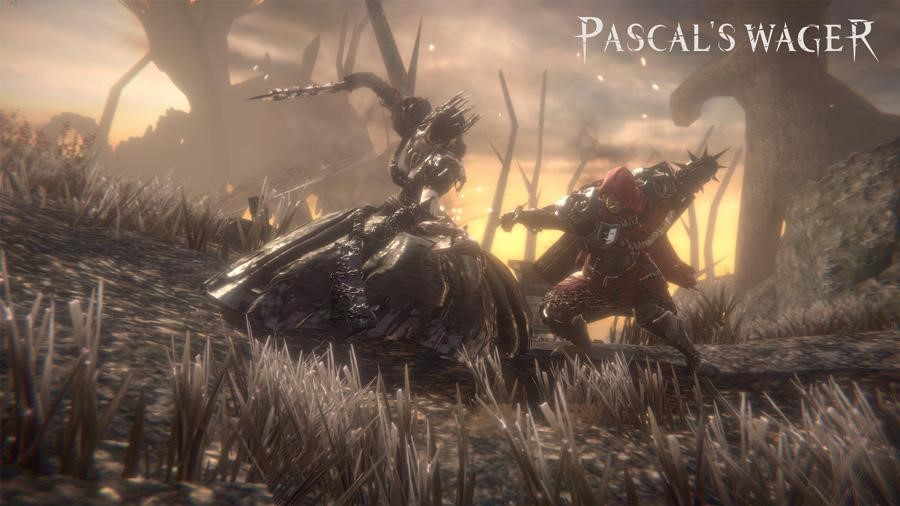 Android Hardware Requirements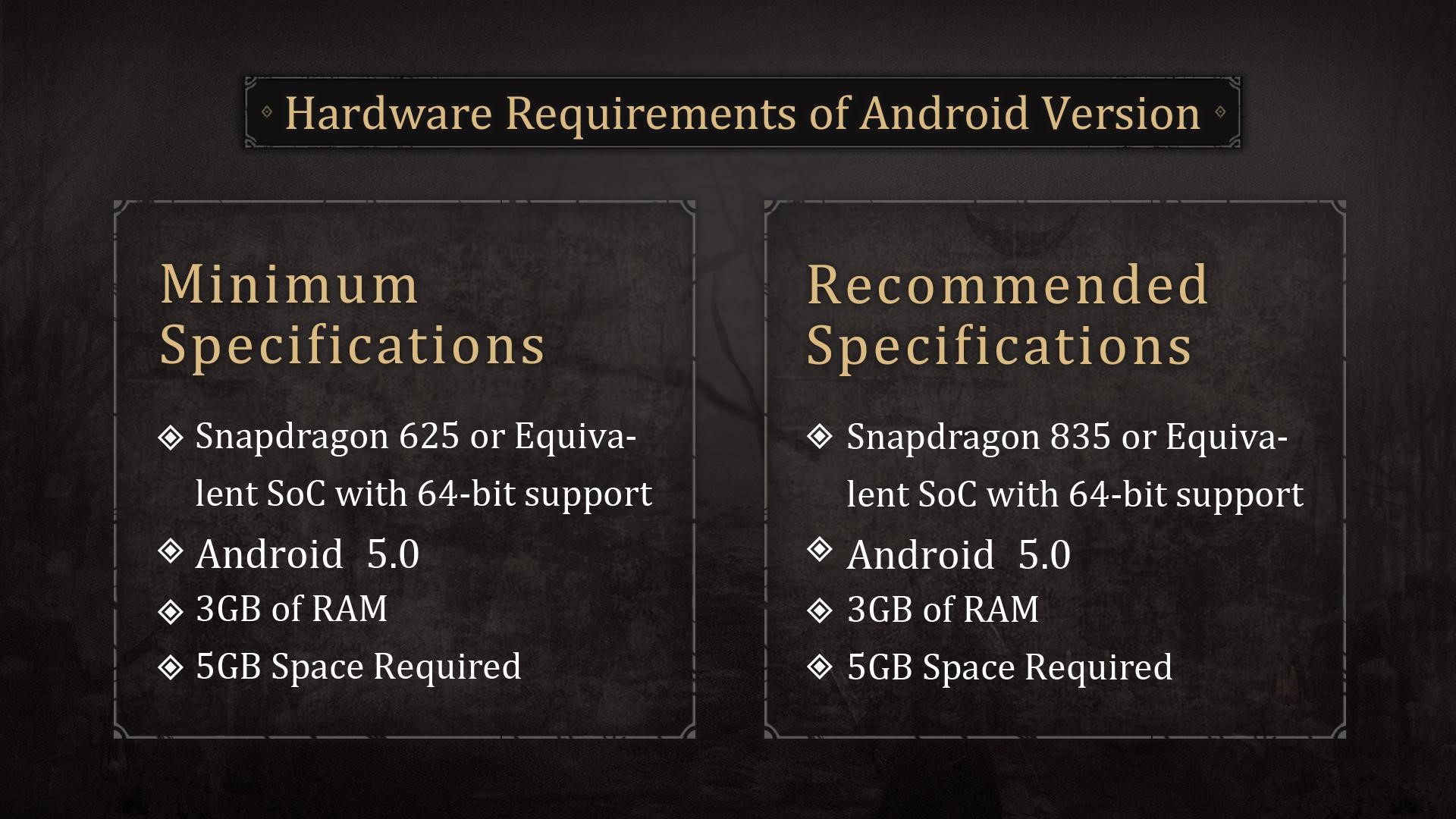 Limited Time Launch Price!
Thanks to all the support from our community we want to show our appreciation by launching the Android Version at a special sale price of 3.99USD!
This is a limited time promotion after which the cost of the game will return to its normal price of 6.99USD.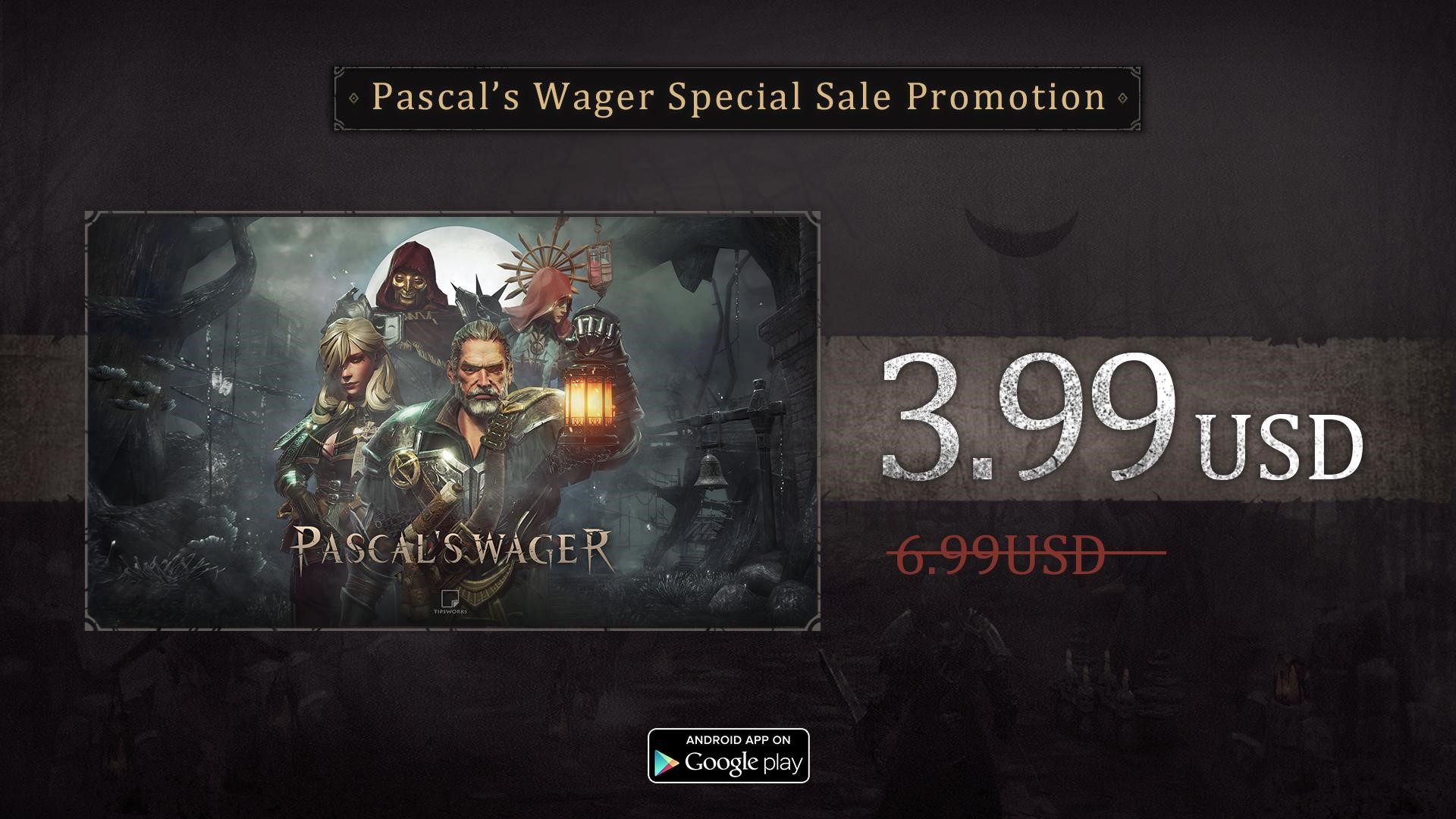 Early purchase Event
Meanwhile, players will receive the 【Heroic Herald Outfit for Terrence】 for free if they purchase the game before July 9th, 2020!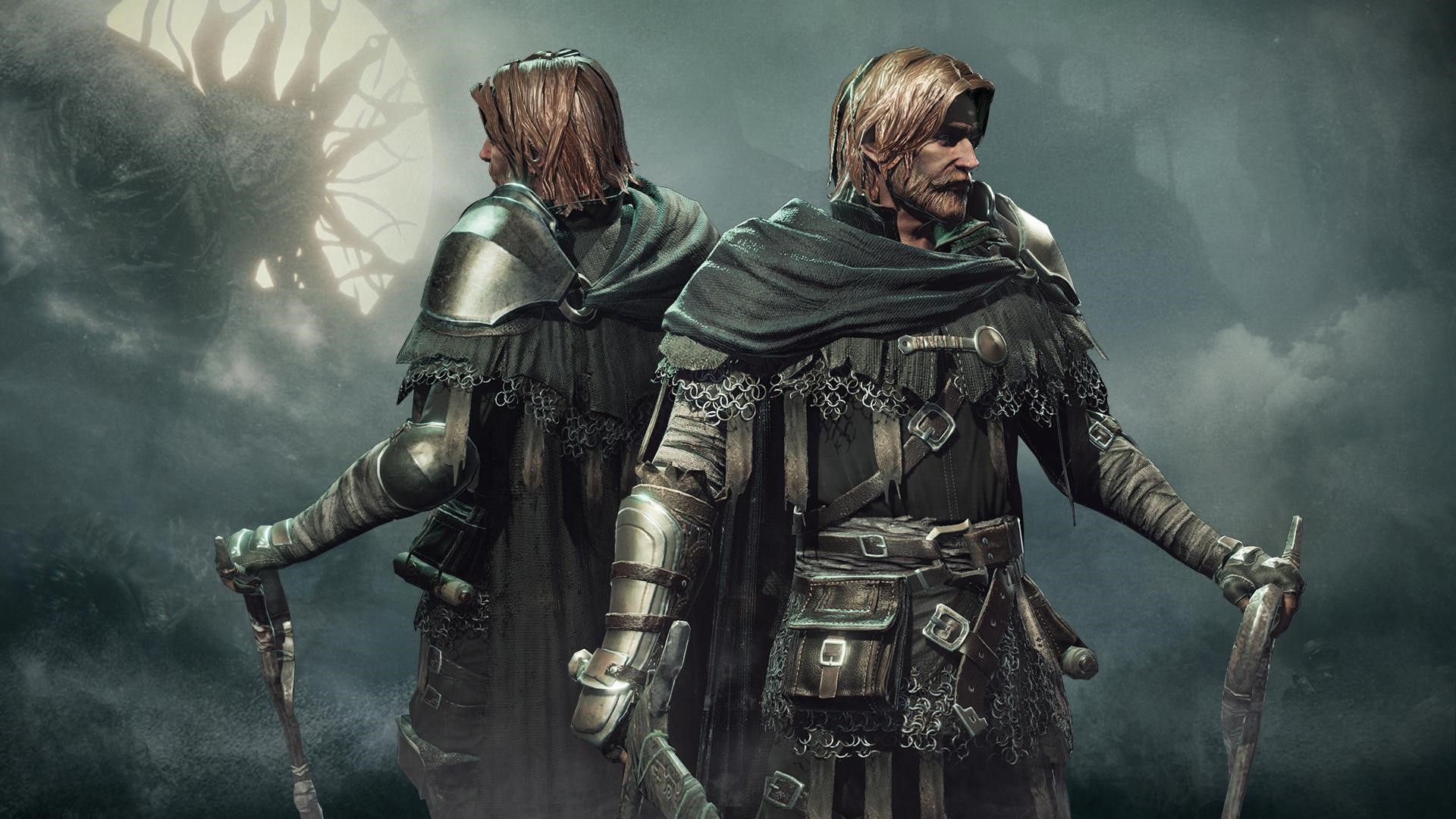 DLC「Deep into the Dark Mist」Release
DLC「Deep into the Dark Mist」is a brand-new game mode for Pascal's Wager.
Players will explore a series of random maps and challenge powerful enemies in the Black Mist.
Deep into the Dark Mist will be released alongside the Base Game at a cost of just 0.99USD.
Within this new journey, players will brave the Dark Mist in its truest form but at a great risk!
You may lose your sanity, enter unfamiliar maps, face terrifying enemies, all the while seeking out the treasures and secrets contained in this suffocating fog.
Deep into the Dark Mist brings many new features!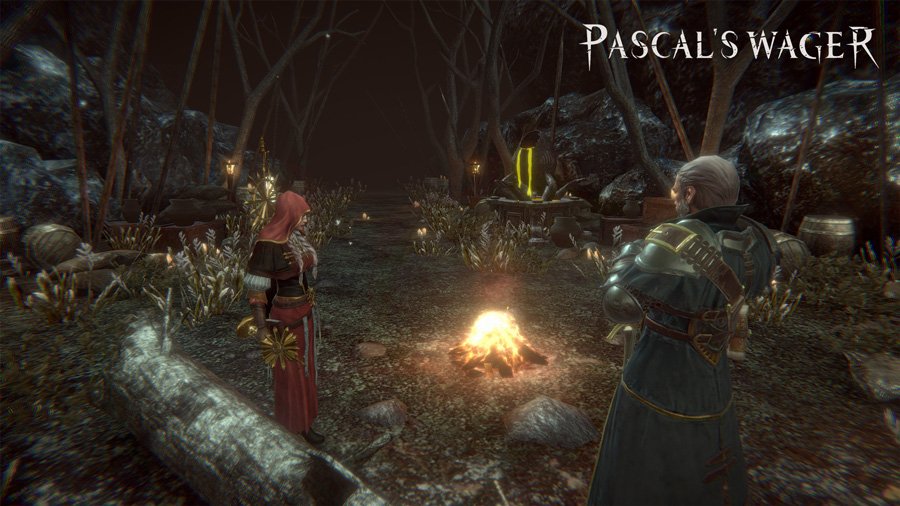 if you have any issues, please contact us at the following links!
- Facebook: @PascalsWagerGame
- Youtube: Pascal's Wager
- Twitter: @PascalsWager_
- Instagram: @PascalsWagerGame
- Reddit: https://reddit.com/r/PascalsWagerGame
- Discord: https://discord.gg/aXxxENu
Safe travels and enjoy your adventures in Solas!