The latest Expansion DLC The Tides of Oblivion will release on the 20th of August!
2020.07.30
The critically acclaimed ARPG Pascal's Wager has officially announced the expansion pack "The Tides of Oblivion" which will be released on August 20, 2020.
Since Pascal's Wager release, we received a lot of support from players far and wide, and not only do we see the feedback and comments, we appreciate them!
We know that you've had an arduous journey in the world of Pascal's Wager, and we also know that many players are still eager for new content after finishing the game.
Let's start this new journey this summer!
The story does not end, a mysterious swordsman named Jerold from a place beyond the ocean has given adventurers a new journey to choose!
The much-anticipated expansion "The Tides of Oblivion," in which Terrance will travel across the ocean to Jerold's hometown of Ichthyosauria is nigh.
Blasted lands · Ichthyosauria
Ichthyosauria has a unique art style that is vastly different from the lands of Solas players are used to. Being located along the Ocean, it has remained relatively isolated from the rest of the world for thousands of years, enjoying a stable and serene life until a great Calamity came...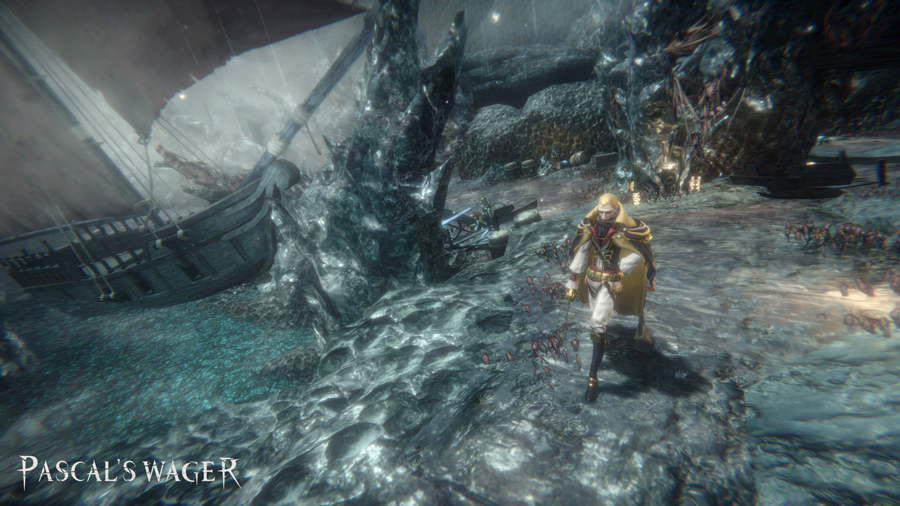 In order to save the hometown of Jerold, Terrence comes to the blasted land with the lost sacred treasure Scarlet Meteor. In Ichthyosauria, the enemies exhibit characteristics similar to those of aquatic creatures with terrifying results.
What happened in Ichthyosauria? what's the truth behind the 'deep slumber' of Jerold's hometown? Only you can find out the it!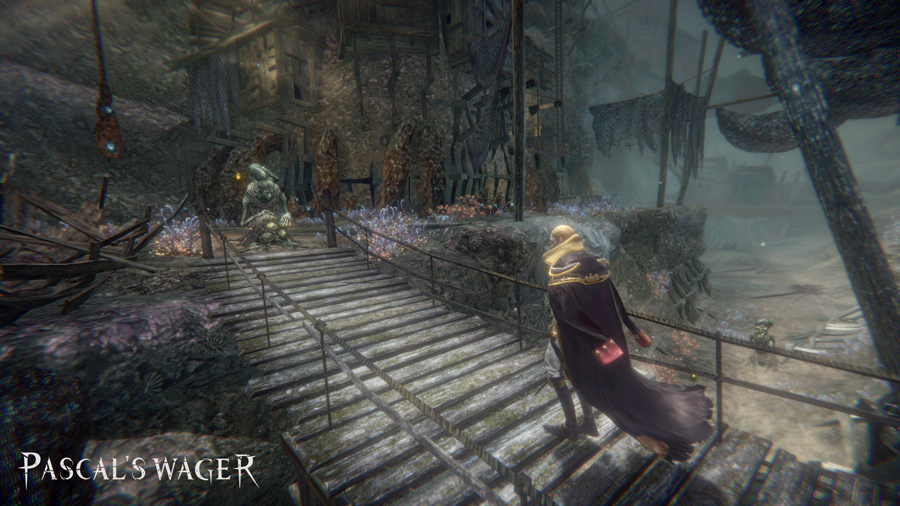 A Swordman from beyond the waves...

As for Jerold, well he's an incredibly agile swordsman. With a new system of movements,
players will need to practice controlling Jerold in combat before taking on the various mighty foes they'll encounter.
However, mastering his mechanics will allow players to perform an exhilarating, lethal dance.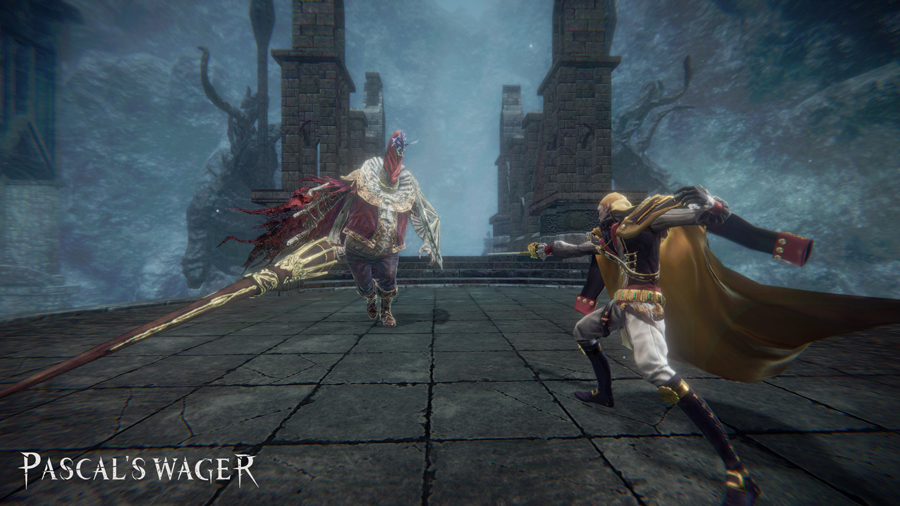 The expansion DLC The Tides of Oblivion will be available on 20th August via App Store, TapTap, and Google Play for only $ 2.99USD.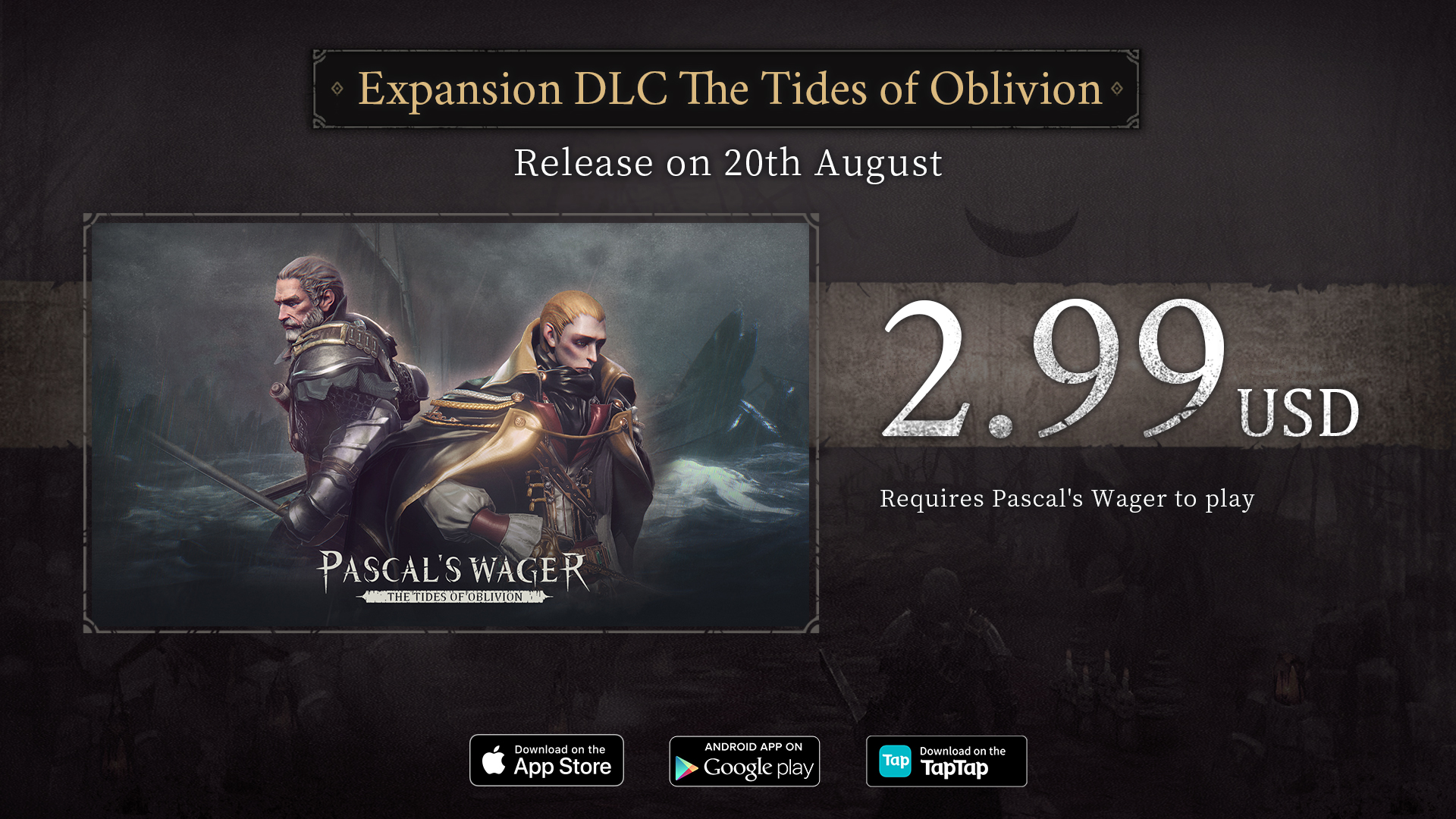 Stay tuned for more information.