The Tides of Oblivion is available Now! Unlock the hidden memories of Solas in the latest Expansion!
2020.08.19
The Tides of Oblivion Expansion is available now via the App Store, TapTap, and Google Play!
Pascal's Wager follows Terrance, a Courier, who is embarking on a perilous journey through the shrouded world in search of his wife as well as the truth behind the Dark Mist.
However, the story does not end there!
During Terrance's travels, he encounters a mysterious swordsman named Jerold from a place beyond the ocean that has given adventurers a new journey to choose.
The much-anticipated expansion "The Tides of Oblivion," in which Terrance will travel across the ocean to Jerold's hometown of Ichthyosauria where lost memories and curses abound.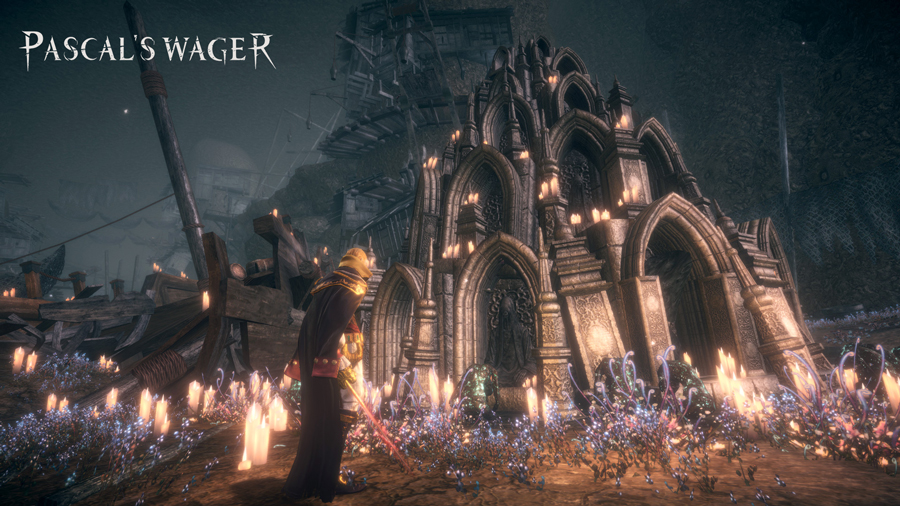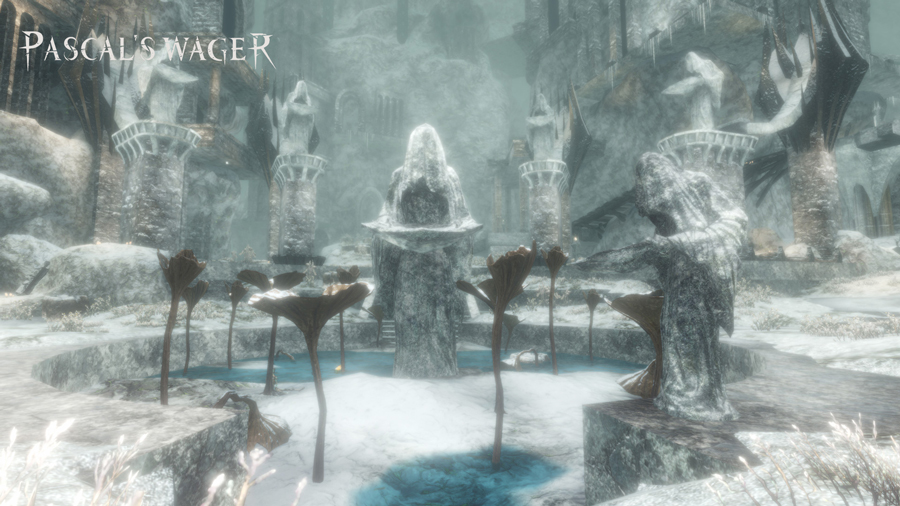 As an Expansion, The Tides of Oblivion comes chalk full of new content!
● Expanded story and history of the World!
● A new playable character, The Swordsman Jerold, and his unique combat style!
● The vast new area of Ichthyosauria to explore which is full of hidden treasure!
● Numerous new monsters and bosses to battle against!
● A wide range of new trophies and items that switch up the gameplay!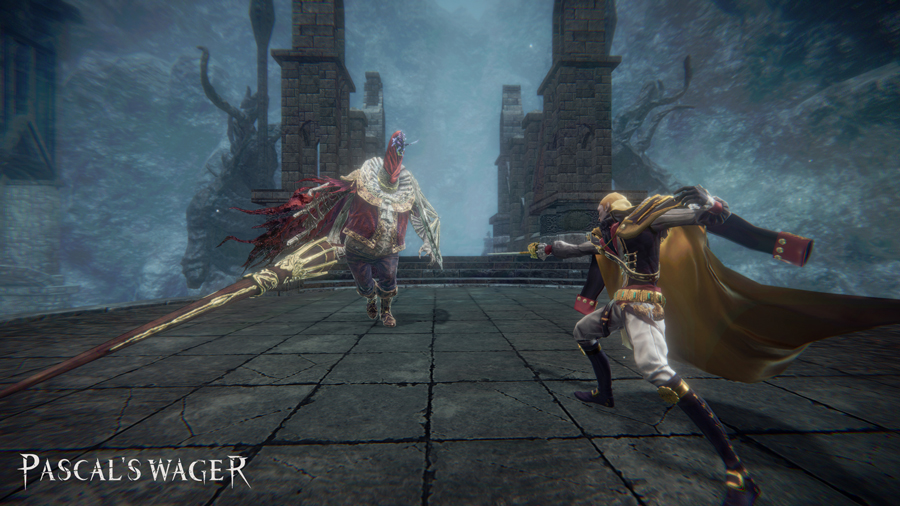 This newest journey of the Couriers has them facing off with the Curse of the Deep Sea in order to awaken a sleeping memory. The Tides of Oblivion starts now!
【Expansion DLC The Tides of Oblivion】

Platforms: App Store, TapTap, and Google Play
Release Date: 8/20/2020
Price: 2.99USD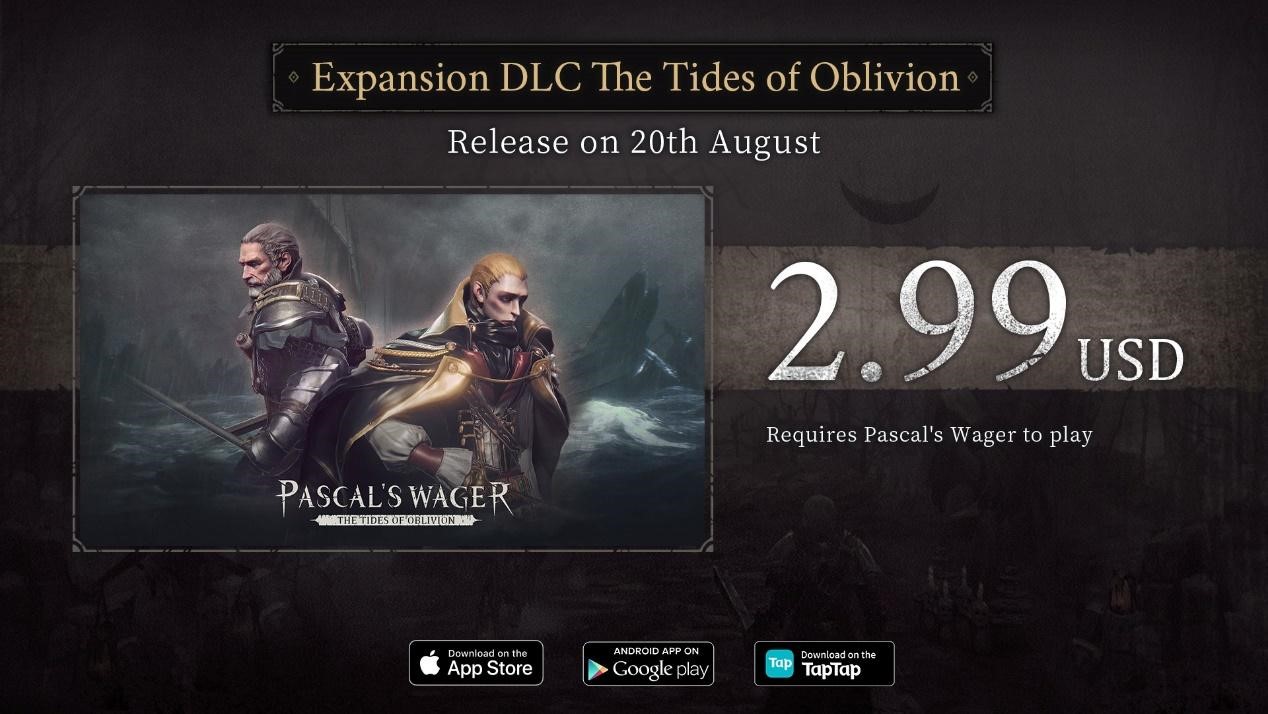 Notice

※All players will need to have or purchase(d) the Base Game before starting The Tides of Oblivion.
※Before being able to start The Tides of Oblivion DLC, players will need to finish the fifth chapter, Edith to proceed.
※After finishing the story in Edith, players will meet Jerold by the Sea of Edith, who will lead you on to the next stage of your journey, The Tides of Oblivion!