Pascal's Wager will release via HuaWei AppGallery September 27th (GMT+8), with a bonus Outfit for Terrence, FREE during its first week!
2020.09.25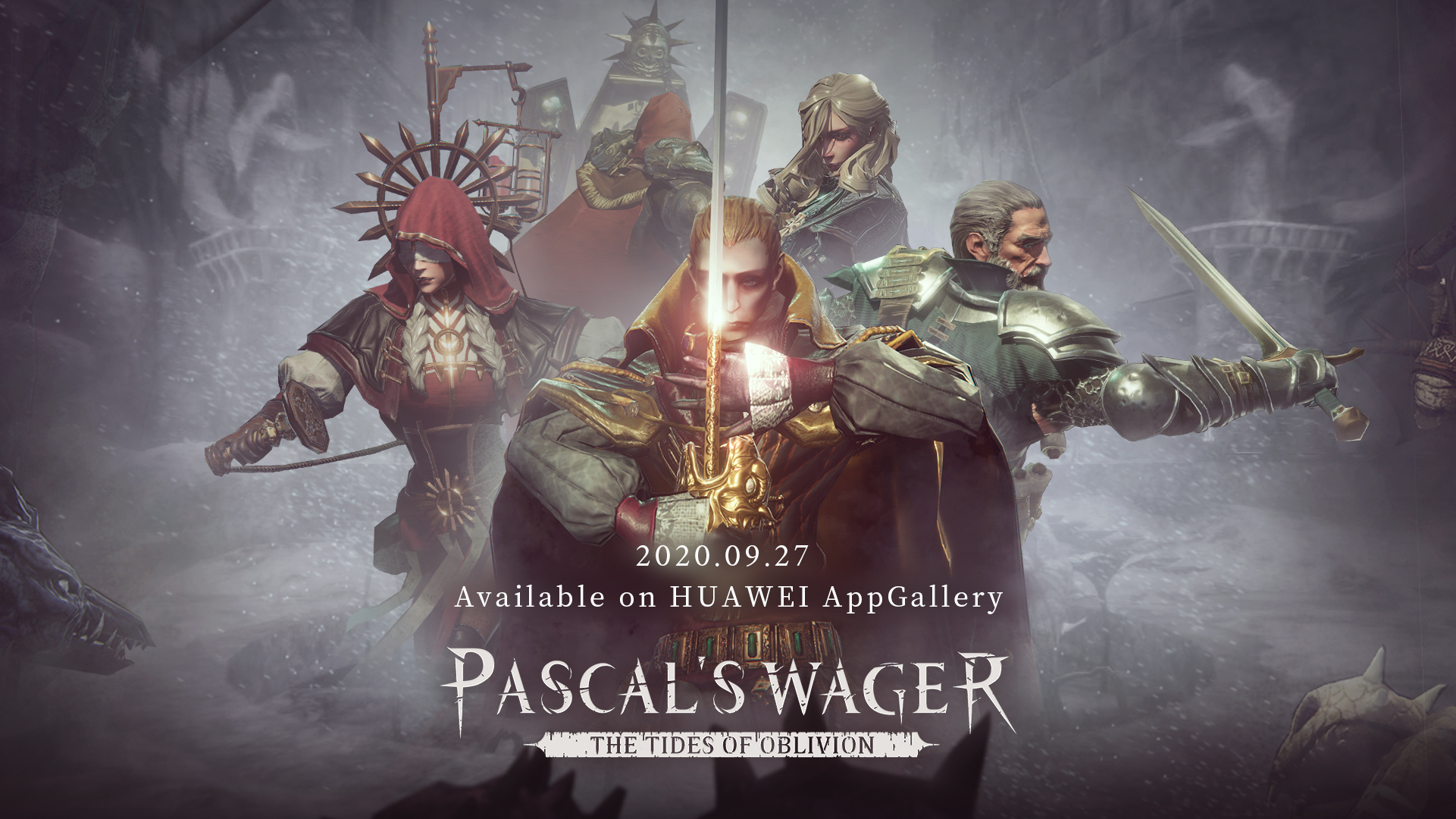 On the 27th of September, ARPG Pascal's Wager officially launches on the HuaWei AppGallery!
Pascal's Wager tells the harrowing story of a People on the verge of deep madness, death, and despair who are searching for light and truth to life in a world covered by a dark mist.
Critically praised by gamers and reviewers alike since its launch, it's now finally available via the Huawei AppGallery, supporting the latest Huawei Mate Xs incredible folding screen which delivers an unprecedented gaming experience.
From September 27th to October 4th at 23:59 (GMT+8), players who buy Pascal's Wager via the AppGallery will receive the Heroic Heralds Outfit for Terrence, FREE!
We hope you'll enjoy your time playing and as always, safe travels through Solas!

Game Information:
Name: Pascal's Wager
Price: 6.99USD
Game Mode: Single Player
Network Requirement: Online verification is required at the beginning of the game, and then can be played offline afterwards.